BrisScience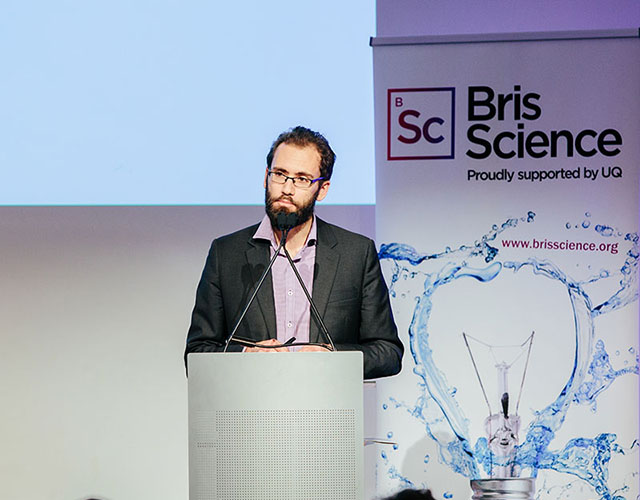 This monthly lecture series delivers engaging presentations on diverse topics from local and international scientists. Run by UQ, the series brings science out of the labs and is open to scientists and scientists-at-heart.
Discipline-specific events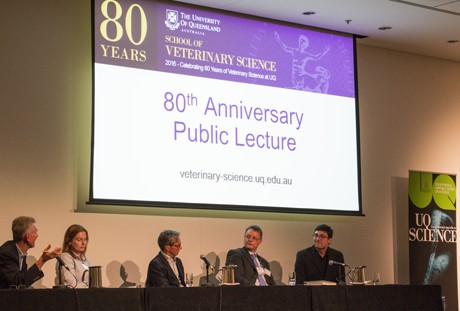 Our Science schools offer a varied and busy events schedule for their networks.
Whichever discipline is your passion, you'll find science events for alumni, industry partners, the public, and staff and students, including reunions, seminars, workshops, lectures, competitions and more.
Visit our school event pages for more information: