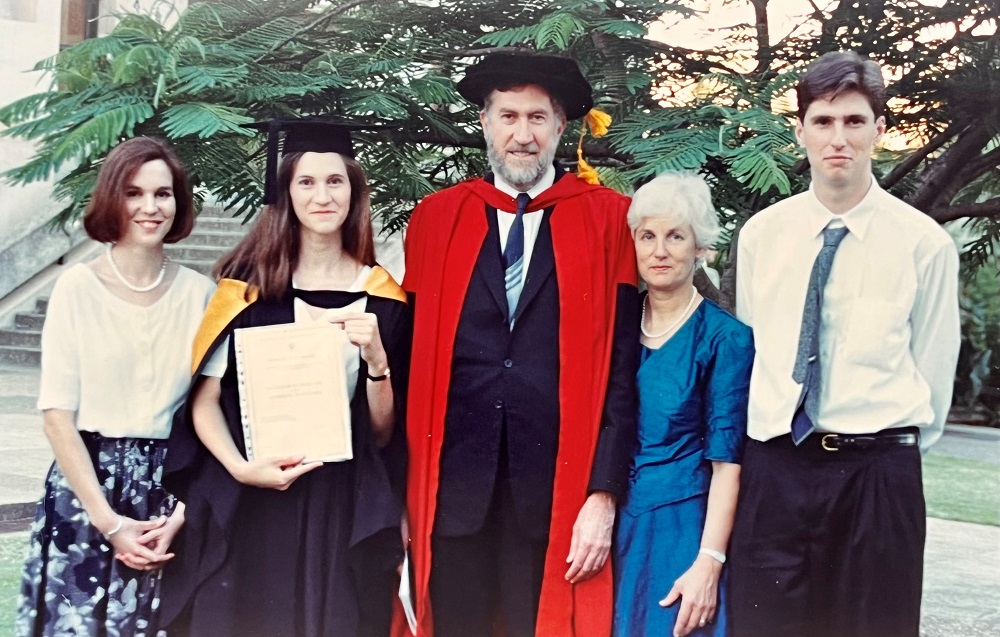 The name Professor Brian Shanley is familiar to many of those with ties to biochemistry and UQ's Faculty of Science. Professor Shanley was born and educated in South Africa and joined the University as Professor of Biochemistry in 1980. In his prime, he led an Alcohol Research Group at UQ, modernised the teaching of biochemistry and had a lasting positive influence on generations of students. He was instrumental in establishing what is now the Institute for Molecular Bioscience.    
"Dad had three passions – research, teaching and clinical medicine and he would always say it was the students that made it all worthwhile," daughter Dr Katherine Shanley recalls.  
In fact, her favourite quote from her father is: "Thank God for the students! Throughout my tenure, they proved to be the best aspect of the University… Teaching them was a pleasure rather than a chore."  
Katherine notes that Professor Shanley was always excited about anyone with a passion for science, and that this was a regular topic of conversation around the dinner table. He would invite students, visiting lecturers and other guests home for dinner where his wife, Dr Brigid Shanley, would act as chef while Katherine and her siblings Sue and Kieran taking on the roles of wait staff. 
Katherine and her siblings are quick to point out that their mother was the unsung hero in their father's success.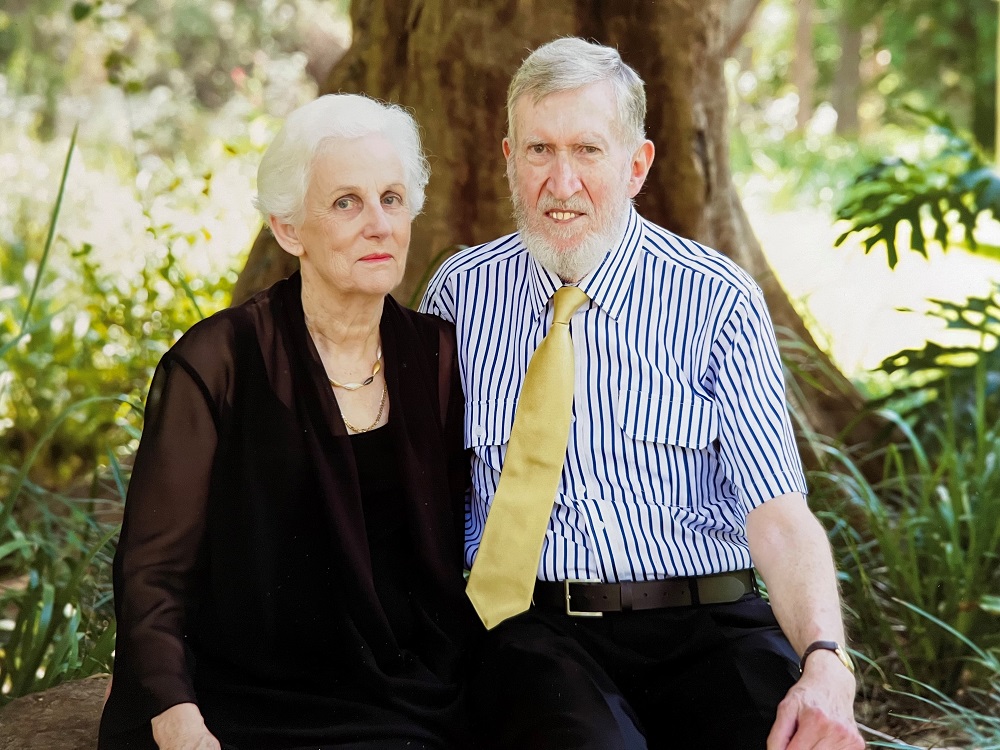 "Mum had a PhD in botany, specialising in plant pathology, but had set that aside to raise us kids – she was the fuel to Dad's fire," explained Katherine.  
Leaving South Africa had been painful for the couple and, while Professor Shanley returned to visit, his wife never did. In fact, he travelled often for conferences and was always keen to help peers and students alike. A great troubleshooter, he supported many with theses, exams and research.   
Professor Shanley's generosity was the impetus that compelled his family to establish an award in his name. And so, the Professor Brian C Shanley Prize for Excellence in Biochemistry was created with the intent of offering some of the same encouragement and support Professor Shanley so freely gave to those who shared his passion for biochemistry.