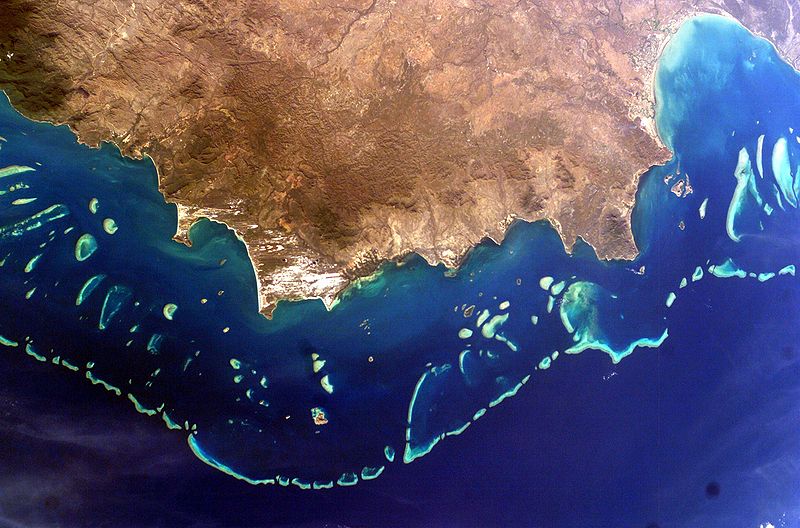 University of Queensland marine and coastal research will play an essential role in a new research hub, recently announced as part of a $47 million Australian Government commitment.
The Marine and Coastal Hub will deliver research to underpin management of Australia's marine and coastal environments harnessing a broad range of research expertise, across estuaries, coast, reefs, shelf and deep-water environments.
Funding will be split between a northern hub, based at the Reef and Rainforest Research Centre in Cairns, with a southern hub based at the University of Tasmania, all funded through the National Environmental Science Program.
UQ's Professor Peter Mumby said he was thoroughly looking forward to collaborating with consortium researchers to tackle ambitious research projects.
"This funding will allow us to respond to new conservation and management issues that our partners in management and industry face," Professor Mumby said.
"Previous funding through the National Environmental Science Program has really helped UQ researchers achieve impact through working closely with end-users and Traditional Owners of Sea Country.
"We're hoping to build research that engages citizen scientists and research institutions with traditional ecological knowledge.
"And we also intend to lead research to better protect species and places, as well as managing climate change impacts.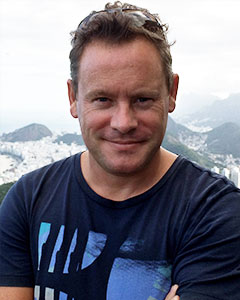 "Our research at the Hub will be aiming to resolving key uncertainties over management decisions, whether that's through biophysical or social science research.
"A link to industry is critical – we want solid research going into decision making."
Professor Mumby said there was no better time for the funding, given the current state and trajectory of Australia's marine ecosystems.
"Marine ecosystems are already experiencing the impacts of climate change and yet the availability of environmental data is greater than ever before," he said.
"We therefore have both a pressing need and unrivalled opportunity to shape the science, so that it can support ecosystem management and help sustain biodiversity, peoples' livelihoods, and cultural values.
"Let's get the science right, so we can effectively influence public policy to build rich, biodiverse and prosperous marine ecosystems."
The Hub consortium includes the CSIRO, Australian Institute of Marine Science, Integrated Marine Observing System, Bioplatforms Australia, University of Melbourne, University of Wollongong, University of NSW, Sydney Institute of Marine Science, University of Queensland, James Cook University, Charles Darwin University, University of Western Australia, University of Adelaide, Flinders University, Marine Innovation South Australia, government agencies and museums.
Media: Professor Peter Mumby, p.j.mumby@uq.edu.au, +61 449 811 589; Dominic Jarvis, dominic.jarvis@uq.edu.au, +61 413 334 924.