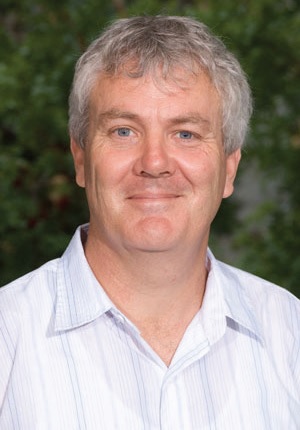 The University of Queensland's Professor Mark Walker has been recognised as one of 23 of Australia's most outstanding researchers, honoured last night at the National Health and Medical Research Council (NHMRC) annual Research Excellence Awards dinner in Canberra.
Each year, NHMRC recognises excellence in the health and medical research sector by celebrating individual achievements, leadership and the exceptional contributions of Australian researchers to their fields of research.
Annual awards go to the top-ranked applicants to each of our major funding schemes, recognising some of the most accomplished and promising researchers in Australia today.
Professor Walker is the Director of the Australian Infectious Diseases Research Centre and his research focuses on the mechanism by which group A streptococcus (GAS) causes invasive disease, with the aim of developing GAS vaccines.
These diseases range from mild skin infections to more severe diseases such as scarlet fever, septicaemia, and toxic shock syndrome.
GAS is one of the five most frequent causes of infectious disease deaths worldwide and Professor Walker and his team have developed an animal model of group A streptococcus (GAS) pharyngitis.
They aim to test the efficacy of GAS vaccines, in combination with experimental adjuvants to prevent disease.
The Faculty of Science congratulates Professor Walker and his team for their extraordinary contribution to the future health and well-being of GAS sufferers around the world.