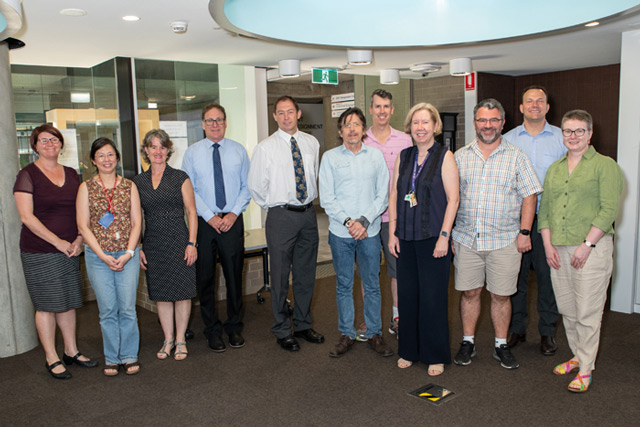 The Faculty of Science's Teaching and Learning Week Awards have been announced in this year's Faculty of Science Teaching & Learning Showcase.
The Showcase featured some of the Faculty's cutting-edge teaching and learning techniques and strategies, with five awards - four to individual teachers and one to a team - awarded by Executive Dean of the Faculty of Science, Professor Melissa Brown.
This year's awards recognised a range of innovative teaching practices, including blended learning, enterprise and innovation, and working with students as partners.
This year's award winners are:
Assoc Prof James Fraser- School of Chemistry and Molecular Biosciences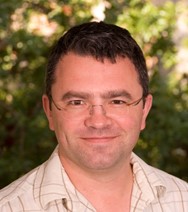 James teaches in the disciplines of genetics, biochemistry and microbiology and specialises in research on fungi (mycology).
He is an outstanding utilitarian teacher who challenges students to maximise their learning experiences, consider broader horizons, and participate in peer and mentor networks. He believes in tailored teaching, constructive alignment T&L models, active learning, and criterion-based assessment.
Dr Margie McEwen- School of Veterinary Science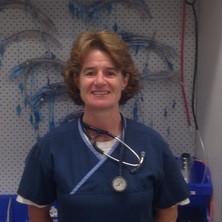 Margie is a board-certified veterinary anesthesiologist. She has been teaching around the world for 20 years, and in 2015 began working at UQ as a clinical academic.
Margie believes in "teaching and learning" in the purest form of this concept where the "teachers are learners" and the "learners are teachers". Her teaching philosophy allows students to safely explore and reach their potential, embrace their successes, and evolve into practice-ready veterinary professionals and game‐changing graduates.
Dr Artem Pulemotov- School of Mathematics and Physics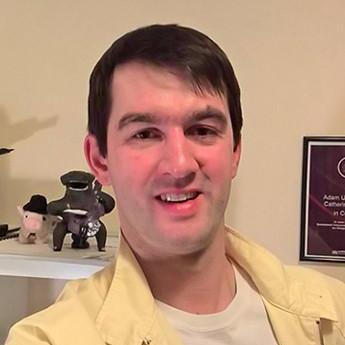 Two years ago, Artem initiated the creation of a new suite of calculus courses: MATH1071, MATH1072 and MATH2401 to introduce the fundamental concept of proof and the deep theoretical foundations of calculus to incoming students with strong interest and ability in mathematics.
This suite has been extremely well received by students (SeCATs of 4.20 – 4.28) and enrolments have significantly exceeded the School's expectations.
Dr Thomas Sigler- School of Earth and Environmental Sciences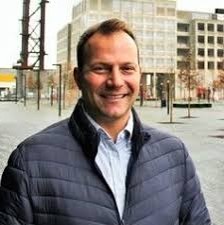 Thomas has consistently demonstrated teaching excellence since his arrival at UQ in 2012.
A fundamental motivation of his as an educator is to both challenge his students' belief systems and to prod them to have experiences outside of their comfort zones. Only when students are challenged through diverse pedagogies will they be truly able to make significant contributions to their fields of expertise, and to global civil society more broadly.
Team Award - VETS for LIFE (Dr Margie McEwen, Prof Paul Mills, Prof Malcolm Jones)
Margie, Paul, and Malcolm have developed a student‐focused approach (Vets for Life) that welcomes a diverse range of first year students into the vet school family and provides a peer support network throughout their 5‐year program.
The outcomes have been low attrition, and higher student satisfaction.