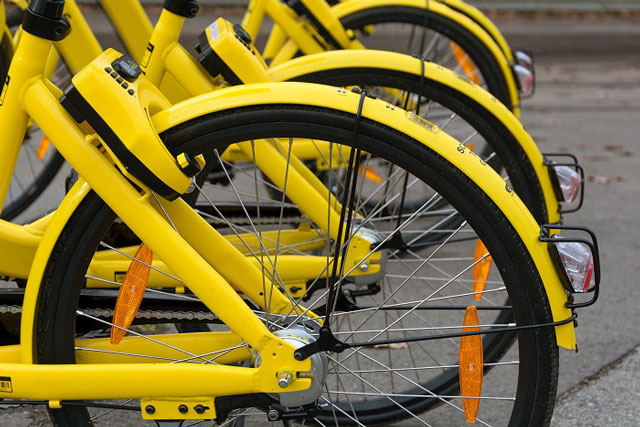 The benefits and the challenges of the 'sharing economy' will come under the microscope at a free University of Queensland event.
The panel discussion 'Sharing is Daring: Can digital platforms help us move toward more sustainable cities?', is part of the monthly BrisScience series and will be held at The Edge on October the 8th.
Event coordinator Dr Thomas Sigler, from UQ's School of Earth and Environmental Sciences, said he is excited to be bringing together a stellar line-up of diverse speakers.
"The sharing economy has been gaining traction through platforms such as Uber, Airbnb and Airtasker as a new way of connecting people as small-scale consumers and producers," he said.
"But while people are 'mainstreaming' these kind of technologies, at the same time there is a backlash against ride-sharing and home-sharing services, so this event will be a great opportunity to explore this transformation.
"Often, discussions like this only include these 'giants', but the sharing economy is actually much broader, and I'm looking forward to hearing four completely different perspectives, particularly from smaller local industry leaders."
The speakers are Deb Morrison, the CEO of 'AirBnb for pets', PetCloud, business consultant Graziella Thake, the co-founder of peer-to-peer parking app KERB, Rob Brown and UQ PhD student Sabrina Chakori, who founded the Brisbane Tool Library.
Ms Chakori said that most of the social and environmental challenges we face today are due to the failure of the economic system.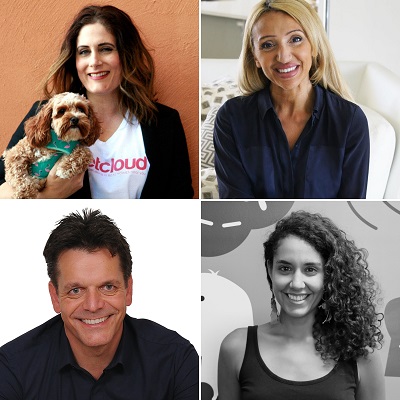 "It's time we redesigned our economy and this project has been my practical response to the need to reduce consumption of natural resources, while prioritising access over ownership in the community.
"The Brisbane Tool Library allows people to borrow hand and power tools, as well as camping gear and other items like sport equipment, kitchen appliances and party gear or Christmas decorations.
"Members can borrow up to four tools per week, and if they need them for an extra week, they can simply renew them online.
"The tools in our inventory have been donated and were unused or going to landfill, but we used them to build a circular economy, one where everyone can use and access tools that they need.
"As our planet has limited resources, sharing schemes make sense, and this project allows anyone to reduce their consumption and waste by borrowing instead of buying new items."
Tickets to the discussion are free, but limited, and can be secured via the event's registration page.